Registration
The Bath Marathon registration fee is just £45. Registrations on the day will cost an extra £2, but we anticipate this being a very popular event so we can not guarantee places on the day.
Athletes can register using the Online Registration form above. We are also offering group discounts; register 10 runners and pay for just 8, register 20 runners and pay for just 15, or register 50 runners and pay for just 35! Please email us for a Group Registration from.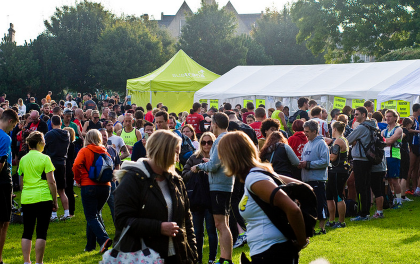 Bath Marathon - More than just a Marathon
Relish Running is all about getting everyone active; young or old, fast or slow. This is why on the 15th August you will also find a half marathon event (£35), a 10km (£25), a 5km (£20) and a kids colourburst fun run (£8/£10). These are final prices, there are no hidden booking/processing fees to add one.
You can register for these events by clicking on the links above or you can navigate to our main Relish Running Races website to learn more about these and our other events.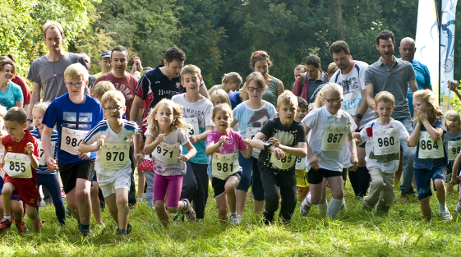 How to get to the Bath Marathon
The Two Tunnels events are being staged at Brickfields Open Space (BA2 1LX) in the city of Bath. Bath is just 90mins on the train from London and 15miles from the nearest airport at Bristol.

If you live in Bath please consider walking or cycling to the site in the spirit of our event partner Sustrans. We will provide bike racking for cyclists, but please bring your own lock.

If you are driving to Bath please park at Odd Down Park & Ride (BA2 8PA) and catch the Two Tunnels bus to the race site (£4 return). The race site is just 50m from the bus stop. Oldfield Park train station is approximately 800m from Brickfields Park.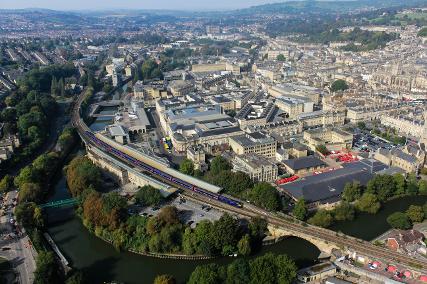 Feed Stations, Finishers Medal and Photos

At Relish Running Races we pride ourselves on looking after our athletes out on the course. You will have a selection of fresh fruit, jaffa cakes, jelly bans, flap jacks, crisps, water and electrolyte drinks to power you around the course on our 9 Feed Stations around the course and at the Finish Line.
We also produce high quality and unique medals at all our events. Opposite is an image of medals we produced last year for our Bath 10km event. We post all race photos to our Facebook Page for all runners to share and enjoy for FREE!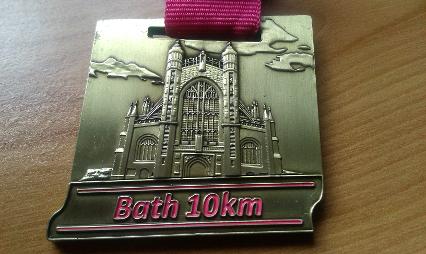 Charity - Sustrans
Our charity partner is Sustrans who, alongside the Two Tunnels Group, were the driving force and chief financiers in the £1.9 million pound refurbishment of the Two Tunnels from derelict railway tunnels to a vibrant shared use path.
£1 from every runner of our events will be donated to Sustrans to go towards the ongoing maintenance of the Two Tunnels Greenway route for the enjoyment of generations for many years to come. Last year we donated £5,284 from the 2019 series to Sustrans. The total contributed to Sustrans from ourselves now exceeds £19,000.
If you would like to run and raise money for Sustrans please contact them here for more information about becoming a charity fundraiser. You are very welcome to raise money for any cause of your choosing.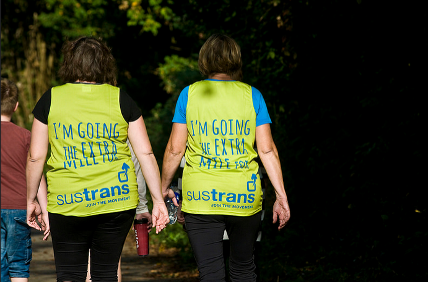 Event Info (2021)
Please see below the Event Info and Schedule for 2019. 2021 will be very similar to 2019 so please take a peak if you are after some more on the day details.
Start Lists...well be added race week